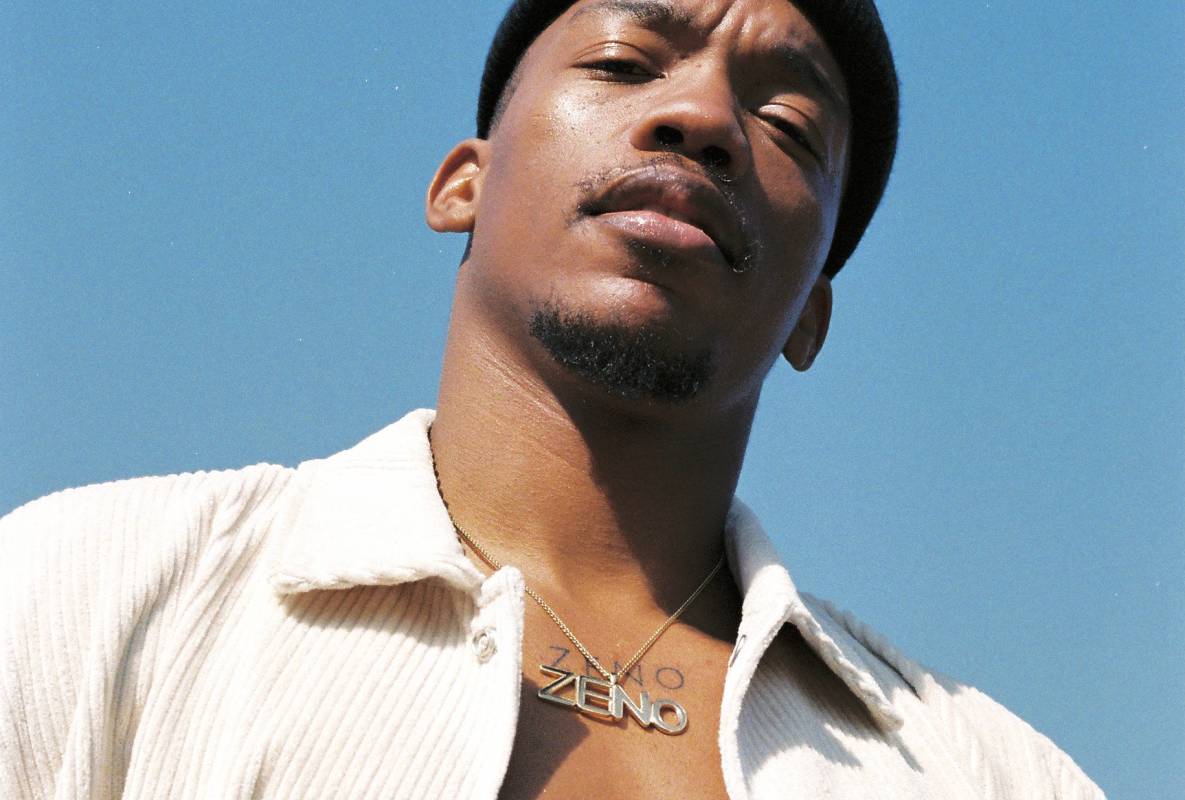 MUZI
MUZI
(zaf)
About
Muzi, also known as "The Zulu Skywalker," is one of the most revered and talked about musicians coming out of South Africa today. But the love doesn't stop at the South African border with co-signs from artists such as Chris Martin, Damon Albarn, Stormzy, and regular features on leading music blogs including Noisey, Afropunk, Okay Africa, i-D, and Complex. Muzi's is one of the first names that come to mind when thinking about modern African music.

The proudly Zulu artist hails from a township in Empangeni, some 140KM north of Durban. In addition to its rolling hills and coastal plain, it is also where Muzi first started to conceive of his place in music.

Muzi is one of the few South African artists who is truly global. In South Africa, he is welcomed as a headliner at major events, including Rocking the Daisies, Music is King Festival, and Oppikoppi but he also fits in equally in music festivals in Europe and the United States, for example, performing in New York for thousands at the Afropunk Brooklyn festival, to 20 000+ at UK's Womad Festival, Bestival and headlining a Vice party at Berlin's Monarch Club where over 500 people were turned away as the venue was full to capacity.

After his performance at Afropunk Paris, Muzi was dubbed a "genius" on social media by Coldplay front man, Chris Martin, who was watching from side-stage. Muzi has since collaborated with the band on an official remix of their 2019 'Orphans' single (10 million global streams and counting) from their Everyday Life album and then Muzi released 'Sondela Forever' which features Chris Martin on piano.

He expertly blends together the influence of cutting edge urban and electronic music with local genres like Maskandi, Kwaito, Iscathamiya and Bumblegum Pop of the 80s and 90s. Like the title of his hugely successful second album, Afrovision (2018), Muzi has a keen sense of self, and the impression he wants to make on his listeners.