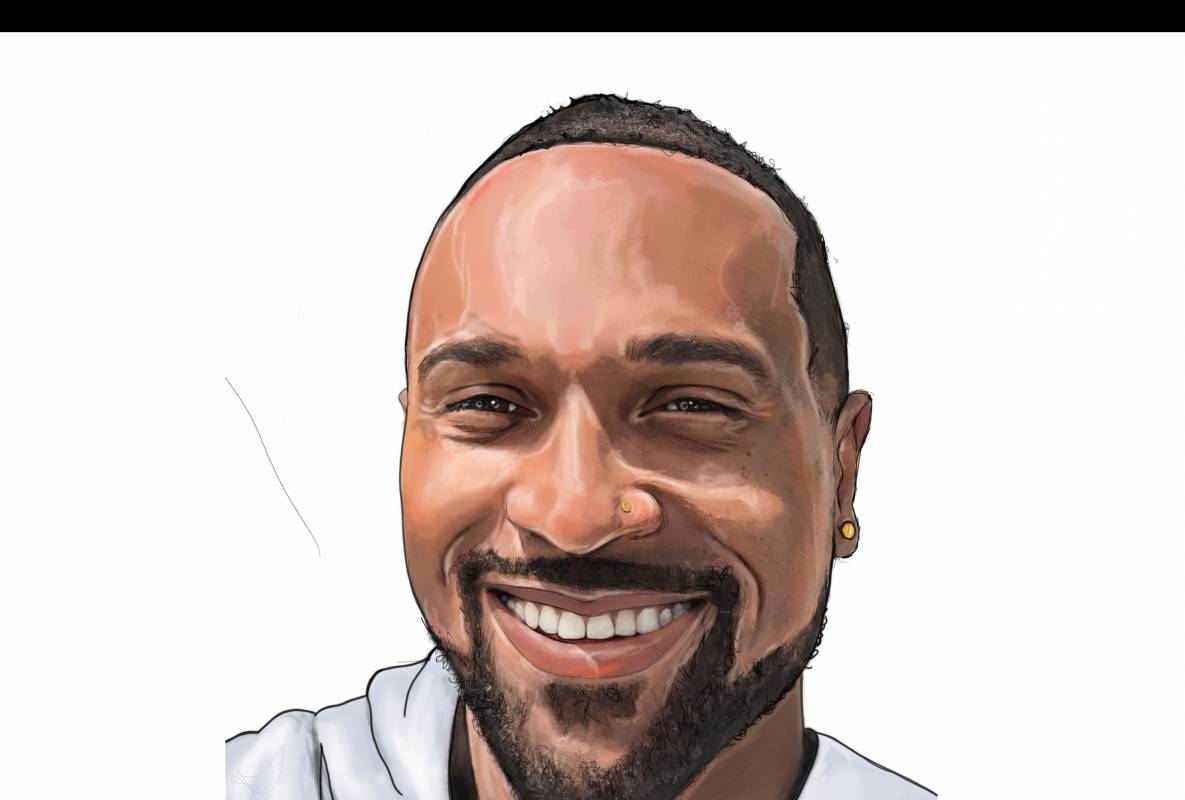 Jericho Adams
(usa)
Head Of International 300 Entertainment USA https://300ent.com/
about
Jericho Adams started his career in music in radio promotions at Island Def Jam in 2005 where he first met and worked closely with Rob Stevenson on iconic releases from The Killers, Fall Out Boy amongst many others.
Following a three year stint in radio promotions , Jericho was highly recruited by rival UMG label Interscope where he spent two years managing domestic marketing campaigns for  artist - 50 Cent , Eminem and The Game.
After that Jericho was recruited by Interscope International where he spent 8yrs overseeing global releases from Eminem, Black Eyed Peas, The FarEast Movement , Maroon5, Selena Gomez, Kendrick Lamar and many more. 
In 2017 Jericho stepped away from major labels to follow his then mentor Jordan Feldstein, manager of Maroon5 where he oversaw day to day operations for BigBoi of OutKast and International Brazilian superstar Anitta. 
In 2018 Jericho joined Gee Robersons Blueprint group to continue handling day to day artist management duties. He transitioned into the startup space where he worked closely with Will.I.Am helping him launch the US division of the European based digital distribution app Amuse. 
In August of 2020, tasked with launching the international department, Jericho made his return to the label side accepting the position as VP of International with 300 Entertainment.