Delegates
Through the years Reeperbahn Festival International got a lot of positive feedback from enthusiastic delegates:
AMELIA MCCLOSKEY (GBR)
FOUNDER AM SYNC LTD./ AM LICENSING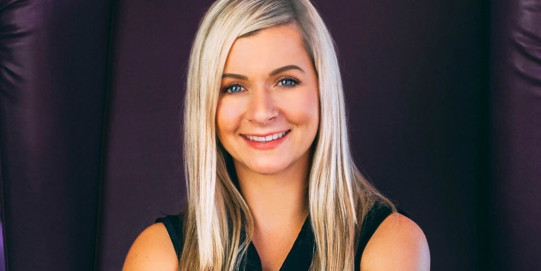 We were thrilled to have been able to participate at Reeperbahn Festival International. We made some fantastic signings with various music companies, and a potential co-write. All wouldn't have been possible without being part of Reeperbahn Festival International, so thank you!
Sarah Jane Nicholson (GER)
PARADISE Entertainment & Distribution GmbH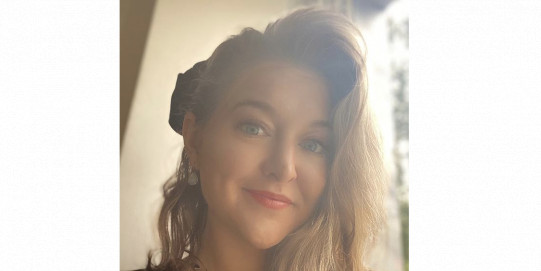 After attending Reeperbahn Festival Accra in 2019 my life was changed forever and Paradise Africa Distribution was born. With a focus on developing the artists and executives from Africa to the world, Paradise Worldwide is now a Global entity with a vision to develop African music & the exciting new genres it represents.Thanks to Reeperbahn Festival International for the opportunity on behalf of myself, Paradise Worldwide and on behalf of the hundreds of African artists that will benefit from the new age solution we now present to this highly potent potential future mega market, Africa!
Jennifer Gunn (NOR)
Artist Manager Made Management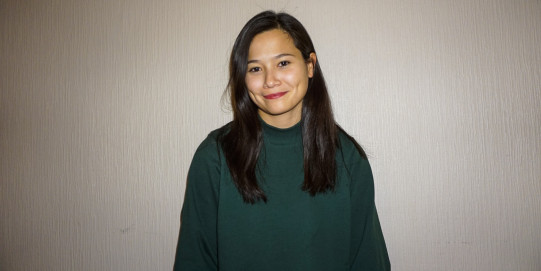 My first steps into the Chinese market was taking part as a delegate at the Reeperbahn Festival Beijing in 2019. It opened so many new doors for both me as a manager and for the artists I represent. The key for me was that WISE and Reeperbahn really took the time to find spot on matches for my b2b meetings. Despite a short stay, the program during the festival made it quite easy to build good relations with both the Chinese and European delegates. When this whole experience facilitated so many opportunities, I kept in touch with all of them and later that year I travelled back to Beijing to work on a specific project and release. The European travel group has also been of great value for me as I've met up with several of them and collaborated on different projects.
Complete list of all delegates: