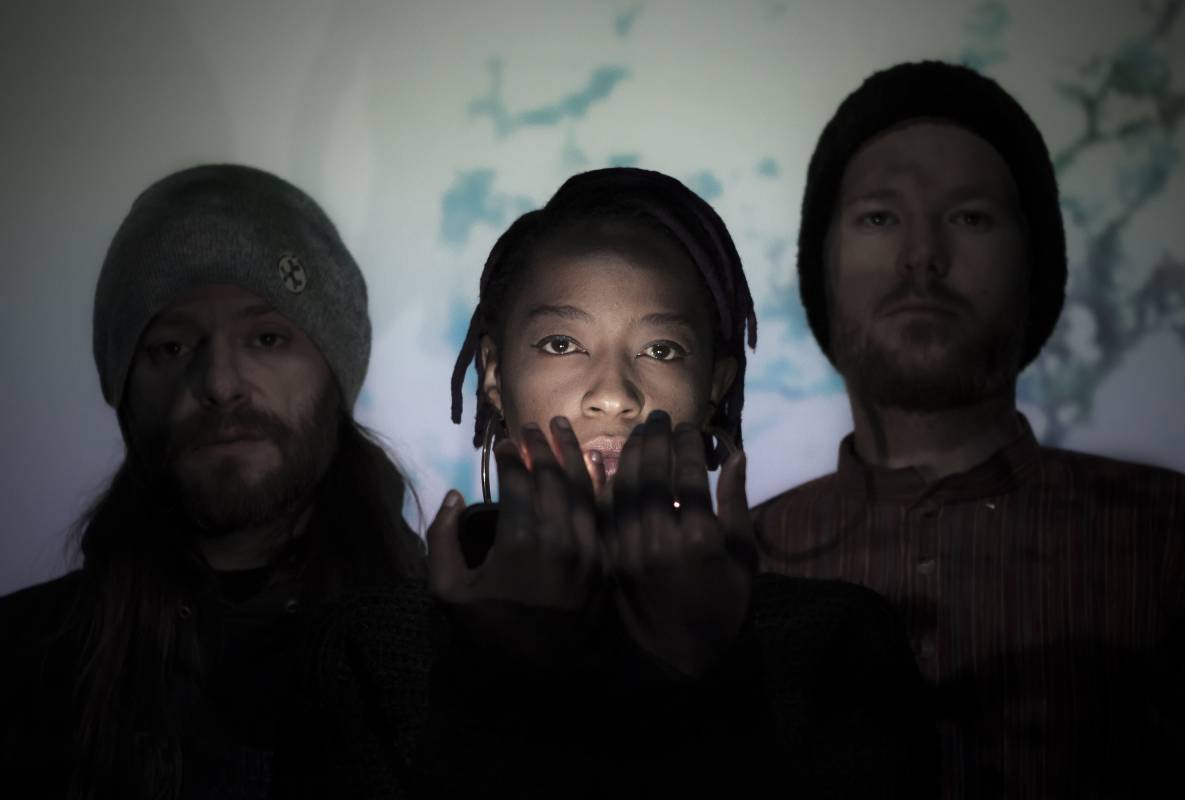 Stephané Bailby
Yugen Blakrok
(zaf)
I am a rapper whose roots lie in the "golden era." Nominated several times at the SA Hip Hop Awards, I have toured with artists such as MC Lyte, Pete Rock & CL Smooth, GZA, and Public Enemy. I have also recorded with Planet Asia and Copywrite, among others. Most recently, I was featured on the "Black Panther" soundtrack alongside Kendrick Lamar and Vince Staples.
about
Five years after releasing Return of the Astro-Goth, Yugen Blakrok descends from the vast cosmos and delivers to the world an impressive lesson in style, with her second album Anima Mysterium. Far from the stars but heavy with their radiant wisdom; it's towards Earth, humanity and the obscurity at its core that the South African rapper directs her incantations. 
Accompanied by Kanif the Jhatmaster's beats, Yugen's flow sows the frontiers of a world where the subconscious frees itself and confronts man with his most hidden secrets. Yugen's poetry has something Ovidian, depicting her as an agent of Metamorphosis, a reincarnated goddess in terrestrial form calling humanity to itself.  
Her immense talent will only be revealed to the general public after her appearance on the soundtrack of the film Black Panther alongside Kendrick Lamar and Vince Staples, considered "best verse of the soundtrack" by Billboard. After her second album Anima Mysterium, internationally acclaimed by critics, a visit to the COLORS Show studios, and a successful Mysterium Tour (Hip Hop Kemp, Printemps de Bourges, Primavera Sound, Nyege Nyege Festival...) 2020 will definitely be the year of recognition for Yugen Blakrok.  
genre: Hip Hop , Rap , Jazz , World
setup: Record label: I.O.T Records. Publisher: Cylid Pub. Bookers: Ignacio Priego; Alexia Charollois; Karin Offenwanger (Subotage Entertainment)
Searching: New markets and territories. Sync & licensing.
Contact: I.O.T. Records