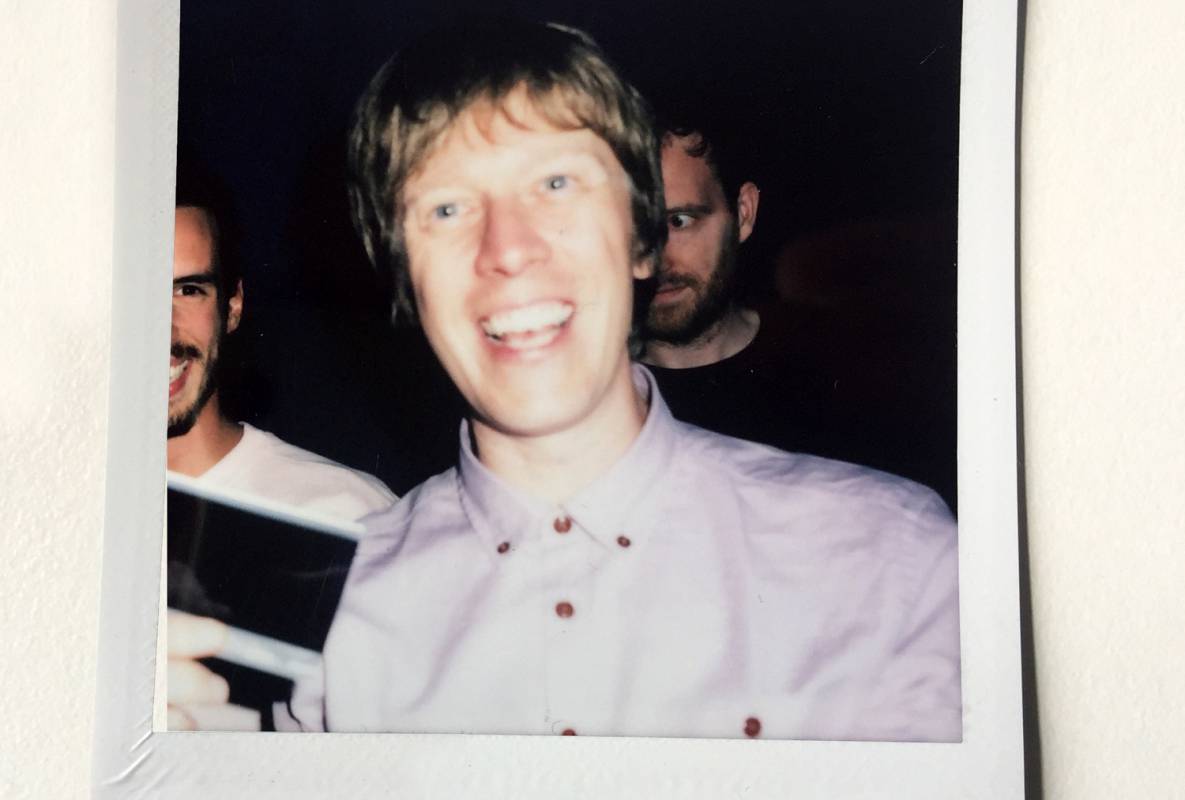 JOE SPARROW
JOE SPARROW
(ger)
Music Industry Journalist and Broadcaster
about
Joe is a journalist and broadcaster for the music industry news, research, and analysis service Music Ally, with a focus on music marketing and technology. He has worked with music-tech platforms including The Hype Machine, and with emerging artists in artist development, marketing and strategy.
He ran the influential new-music blog 'A New Band A Day' from 2008- 2018 (which resulted in a surprising nomination for the AIM 'Indie Champion Award') and has worked in UK radio, music PR, and radio plugging.
He's helped organise and operate live events at SXSW, The Great Escape, Most Wanted: Music, Tech Open Air, and others; and teaches at BIMM Berlin.
Joe has lived in Berlin since 2016 and still hasn't been to Berghain.